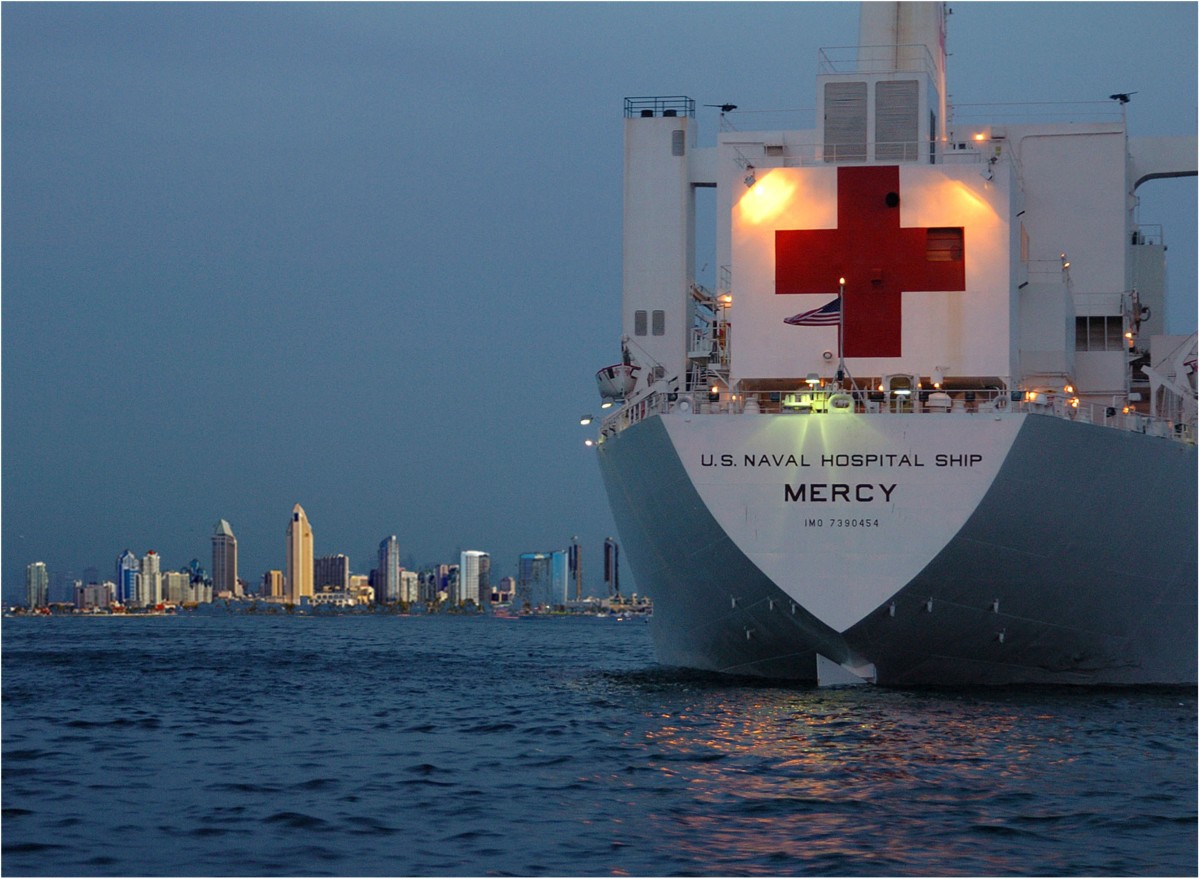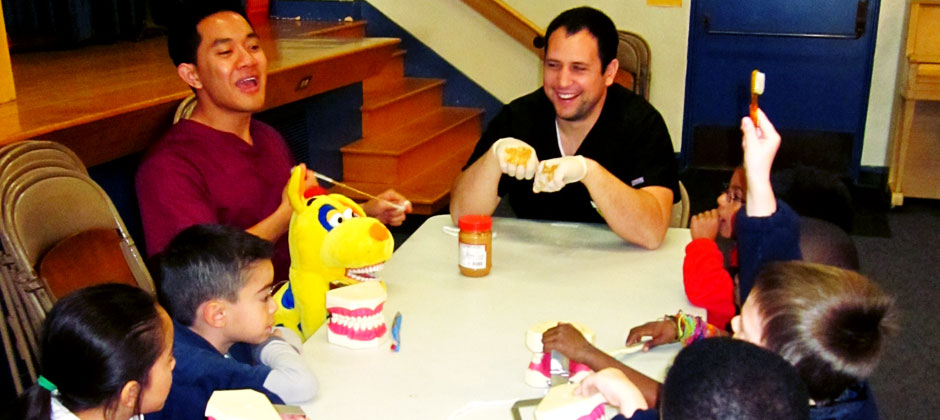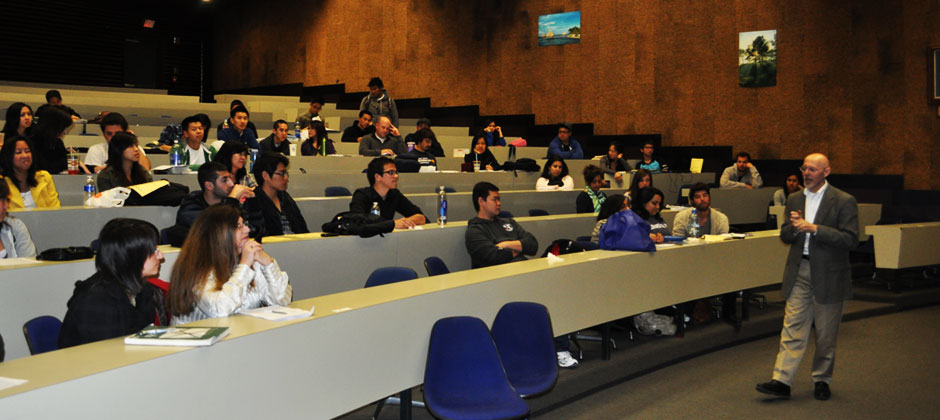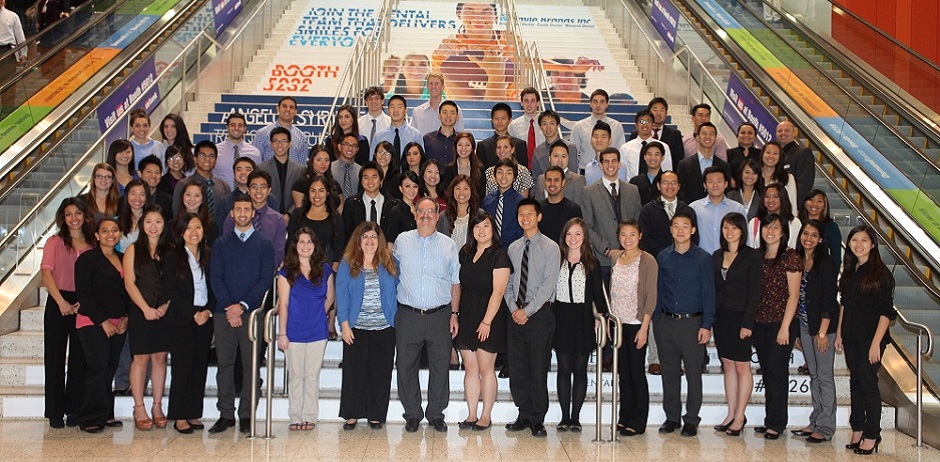 Slide 1
We partner with the U.S. Navy and the Department of Defense for humanitarian outreach.
Slide 2
Dental Health Ambassadors
UCSD PDS is involved in all levels of the oral healthcare model, including prevention.
Slide 3
Check Out Our Special Speaker Series
Slide 4
UCSD PDS is involved in locally, nationally, and internationally - in a plethora of ways!
Mission Statement
The UCSD Pre-Dental Society and Student-Run Free Dental Clinic Project, in partnership with the community, provide accessible, quality healthcare for the underserved in a respectful environment in which students, health professionals, patients, and community members learn from one another.
Get Involved:
Our organization offers many opportunities for everyone including: students, dentists, community members, and professionals to give back to the community and the world. Learn about the opportunities we have to get involved locally, nationally, and internationally.
Support Us:
Our clinics rely on valuable time from our volunteers and generous donations of supplies and funds in order to function. Every bit helps. Find out how you can help.
Join us for our next Virtual GBM:
Thursday, December 1st at 6:00 PM!
Please join us for our virtual GBM December 1st at 6 PM!

Dr. Dave Eshom, D.D.S., Cosmetic Dentist

We welcome Dr. Dave Eshom, a nationally recognized cosmetic dentist, to speak to our group. He will be talking about modern cosmetic dentistry and how all specialties and general dentistry work together to create a beautiful smile, showing and discussing photos from some of his cases.

Where/When: Zoom Meeting @ 6:00 PM

Please join with your cameras on and full names displayed on Zoom!
Join Us Online or In-Person
UCSD Pre-Dental Society is now delivering our experience both digitally and online to best serve our members and community.
Our Progress Since 2002:
$11,440,151
Value of Dental Care Provided
175,721
Student Volunteer Hours
25,709
Professional Volunteer Hours
Help Us Share the Care
While we have been able to help a portion of the underserved, there are many others in our community that still need our help. As a non-profit program, the UCSD Free Dental Clinics would appreciate help through financial contributions, equipment, supplies and/or your time.