Mission and Philosophy
The UC San Diego Pre-Dental Society and Student-Run Free Clinic Project has made a commitment to help the community by offering health care and providing an avenue for access-to-care to the underserved, as well as a commitment to education to promote healthy oral hygiene.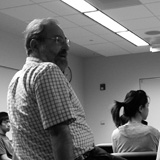 ---
History & Facts
The UC San Diego Pre-Dental Society started out with just a few members back in 1999. We have now grown to an organization with over 200 active members and run three four dental clinics alongside the UCSD Free Clinic Project.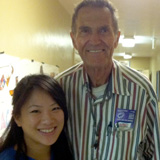 ---
PDS in the Press & Awards
The UC San Diego Pre-Dental Society has been recognized at a national and international level for our efforts, including receiving the Golden Apple Award by the American Dental Association.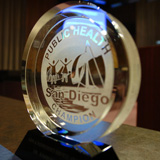 ---
PDS Digest
The PDS Digest is our organizational newsletter centered around recent news, events, achievements, and humanitarian missions that the UCSD Pre-Dental Society is involved in. The article is authored and edited by PDS members and advisors.