How to Volunteer at Our Clinics
The UC San Diego Pre-Dental Society has four Student-run Free Dental Clinics located in Pacific Beach, Downtown San Diego, Lemon Grove.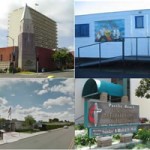 ---
Dental Health Ambassadors
Our Dental Health Ambassadors go out within our community to educate and promote preventive dental measures and the importance of good oral health to one's overall well-being.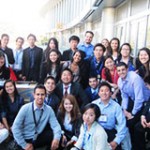 ---
Humanitarian Missions
he UC San Diego Pre-Dental Society NGO, in partnership with multiple organizations including Rotarians, Flying Samaritans, and Department of Defense (US Navy and Air Force) to provide quality healthcare for our international community. Both students and professionals can volunteer!